Cofactor's mission is to provide the best quality data and support to our customers.  To meet this – we're making some exciting updates!
Electronic Data Delivery: Faster access to your data
Custom LIMS System: Improved customer communications and data tracking
Expanded Project Scientist Team: Expert support planning, executing, and interpreting your project
Electronic Data Delivery:  Every project includes delivery of raw FASTQ files. Effective immediately, Cofactor is pleased to provide our customers electronic data download for all projects. In our high-bandwidth, HIPAA-compliant secure cloud data storage center, your data will be safe and sound, accessible only by you.
We guarantee data backups on our servers for up to 90 days, and if you've partnered with us for full analysis, your ActiveSite interface will remain online indefinitely.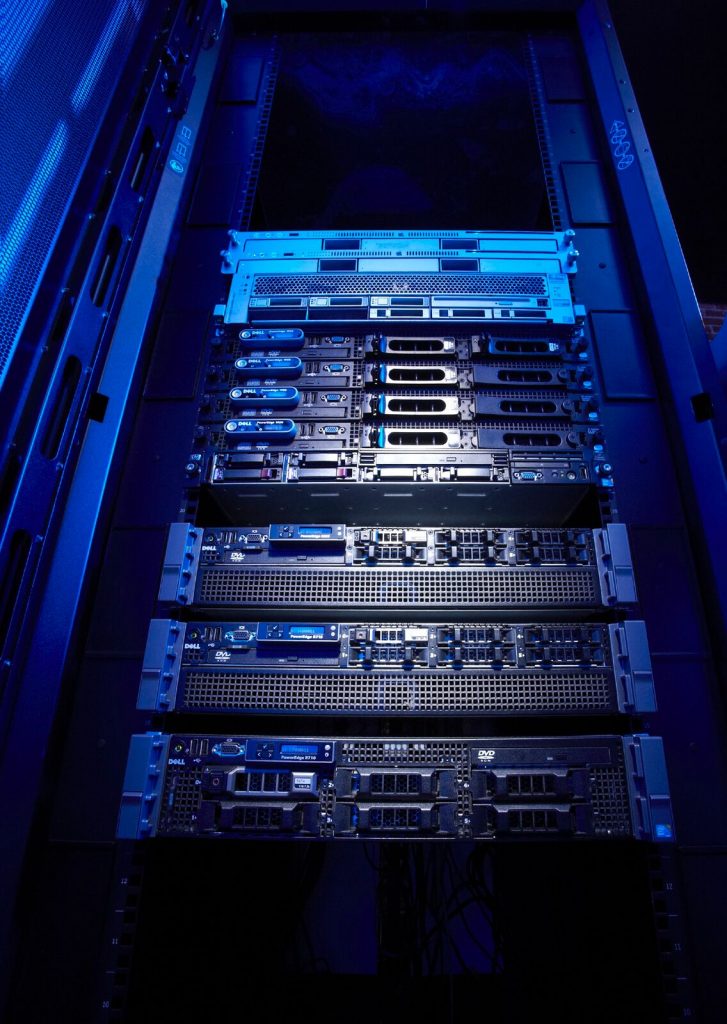 Custom LIMS System: Cofactor has outgrown our original custom customer relations management (CRM) and laboratory information management system (LIMS), and we're excited to move towards a more comprehensive CRM, LIMS, and customer communication system.
Launching in Q4 2016, our customers will benefit from increased internal efficiencies and external communications. You will see more standardized project info via email, including updates as your samples progress through our pipeline.
Project Scientist Team: We are always excited to speak with you in real-time on the phone or by web meeting! Our Project Scientist team, responsible for experimental design and customer support, has grown to include:
Natalie LaFranzo, Director of Scientific Projects and Market Development
Brent Wilson, Project Scientist – East Coast  
Sunny Gilbert, Project Scientist – West Coast
These scientists are available to provide technical support, customer support, and make sure you have access to what you need for the success of your project.  Equipped with advanced degrees and knowledge acquired from shepherding thousands of RNA samples through Cofactor's pipeline – we're happy to be your technical resource.
"Our customers tell us we have the best customer service in the business, and these updates demonstrate our commitment to be valued partners for everyone we work with." — Cofactor COO Dr. David Messina
Let us know how we can help provide the support you need to leverage the power of RNA – from Discovery to Diagnostics.