OUR VISION
Changing the Future of Cancer Treatment
Precision Medicine ensures the right patient receives the right treatment at the right time. The diagnostics that are desperately needed to match patients with therapies are simple, lacking, and have had limited success. Our team of 20-year veterans in genomics built the technologies, data assets, distribution and regulatory frameworks to enable the discovery of multidimensional biomarkers to predict response, using the power of RNA. Exciting early results with clinical collaborators have demonstrated the impact this new approach will make across multiple disease indications.
Take a deeper dive into how it works:
HEAR OUR VISION
Listen to clips highlighting the impact
of our technology
Cofactor Genomics Bridges the Precision Medicine Gap Using AWS and Machine Learning
Multidimensional Biomarkers for Precision Medicine at World CDx
The Future of Oncology at ASCO
FOUNDER & CEO
JARRET GLASSCOCK, PHD
My team is writing the next chapter in human health and precision medicine, taking our industry beyond big data and leading the way to a new category of products based on machine-learning models. In this pursuit, we are using RNA data to solve the most acute problems standing in the way of payers, physicians, and patients. Through our new generation of RNA-based tools and diagnostics, we will ensure the right patient is being provided with the right therapy at the right time.
I invite you to join us in our mission and to learn more about our work.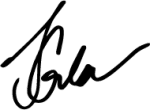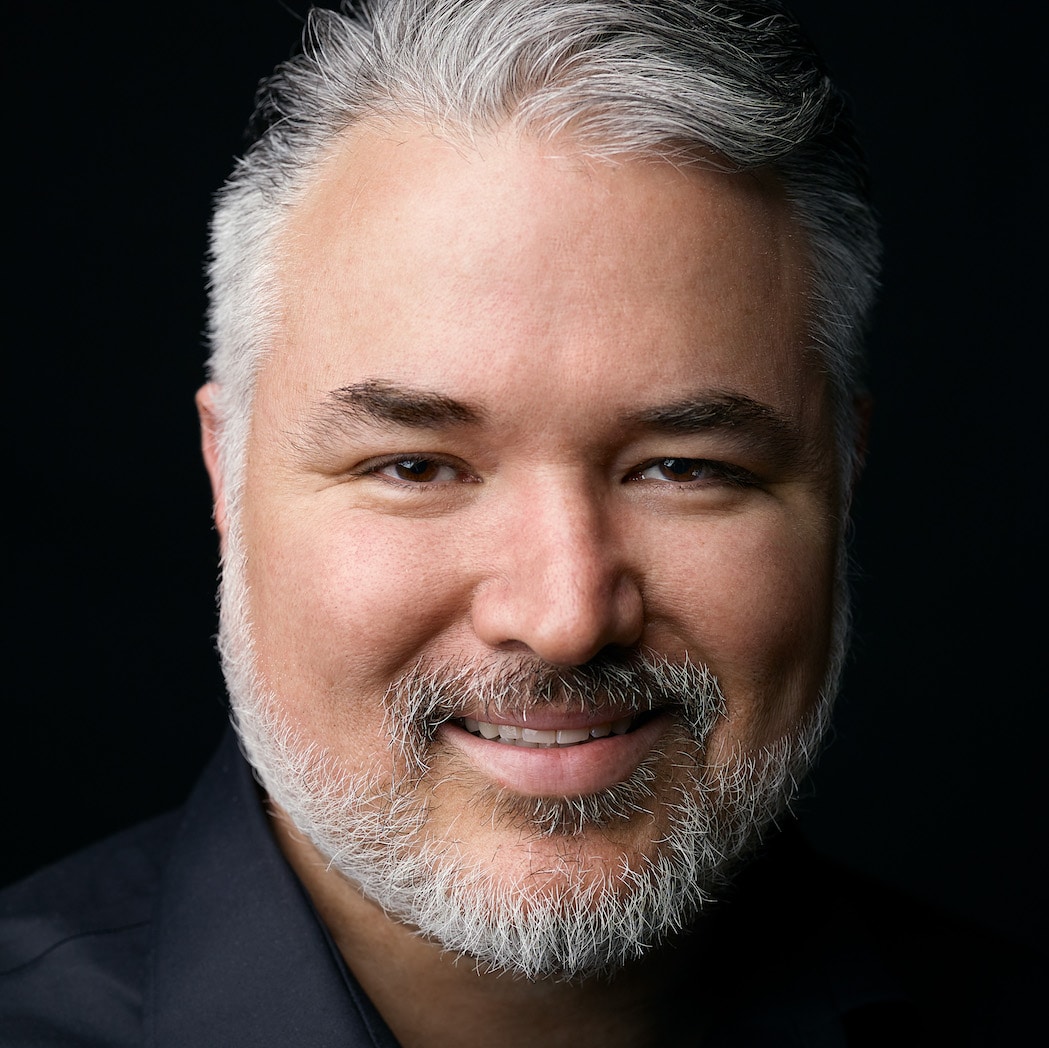 PRESS
WHAT THEY'RE SAYING