Do you need RNA-seq data for research applications?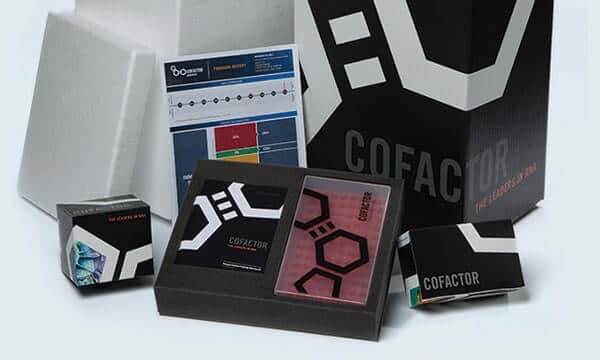 Are you looking to profile the tumor microenvironment?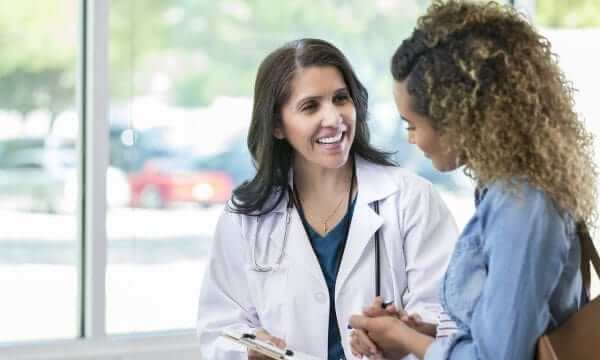 Are you interested in joining one
of our clinical studies?
MOVE BEYOND LEGACY,
SINGLE-ANALYTE DIAGNOSTICS.
Predictive Immune Modeling is the solution to the industry's dependence on legacy diagnostics, built on single-analyte biomarkers, which have failed to capture the complexity of disease.
BEYOND BIG DATA –
BUILDING BETTER BIOMARKERS.
We combine CAP-CLIA certified RNA sequencing and unequaled machine-learning algorithms to provide insight into the nature of disease. Capture the complexity of biology, and distill it down to something interpretable and meaningful. Discover powerful multidimensional biomarkers to predict patient response.
Learn More About Our Offerings.