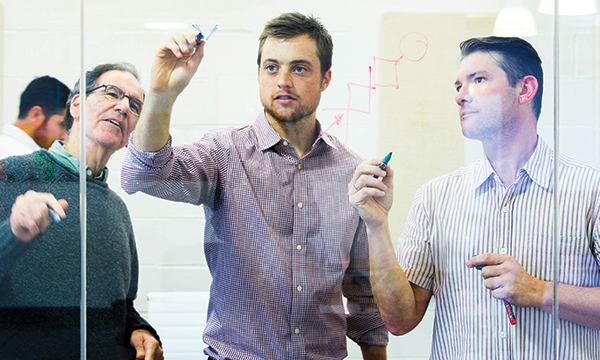 Do you need RNA-seq data for research applications?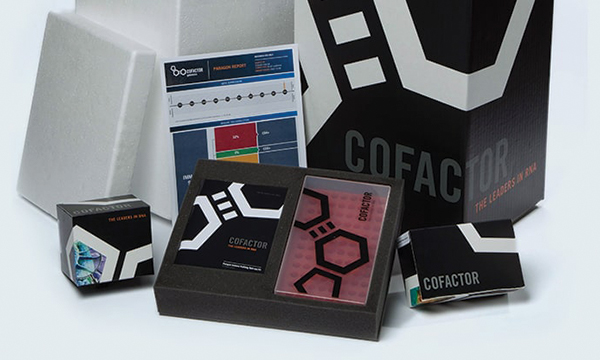 Are you looking to profile the tumor microenvironment?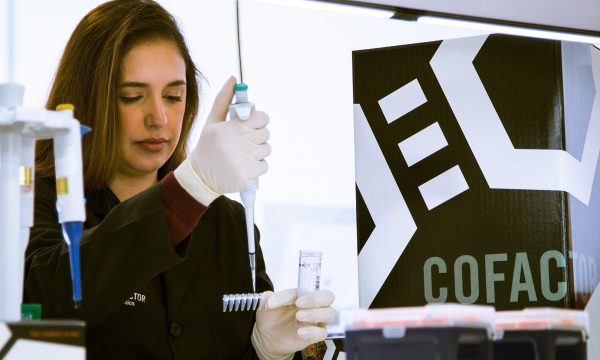 Do you need a clinical-grade RNA assay?
Technology:
Unique RNA Technology
Paired With Big Data Analytics.
We combine CAP-CLIA certified RNA sequencing and unequaled machine learning algorithms to find relevant biomarkers that provide insight into the nature of disease. Analogous to associating a fingerprint to an individual, numerous diseases can be identified by a unique molecular profile.
We Are The Leaders
in Ribonucleic Acid.
As industry leaders in RNA-sequencing services, our team has spent the last five years applying unique analysis to thousands of the most challenging RNA samples. Today we have contracts with 9 of the world's largest Pharma to develop RNA based solutions to drive their pre-clinical studies
We Have Moved RNA Out of Discovery and Into the Clinic.
Our standardized, validated, and CAP-CLIA certified RNA diagnostic tests are being used to validate DNA and protein assays, drive efficacy of treatment through patient stratification, and enable development of prognostic and diagnostic RNA markers.
Learn More About Our Offerings.