St. Louis, MO and San Francisco, CA – February 2nd, 2016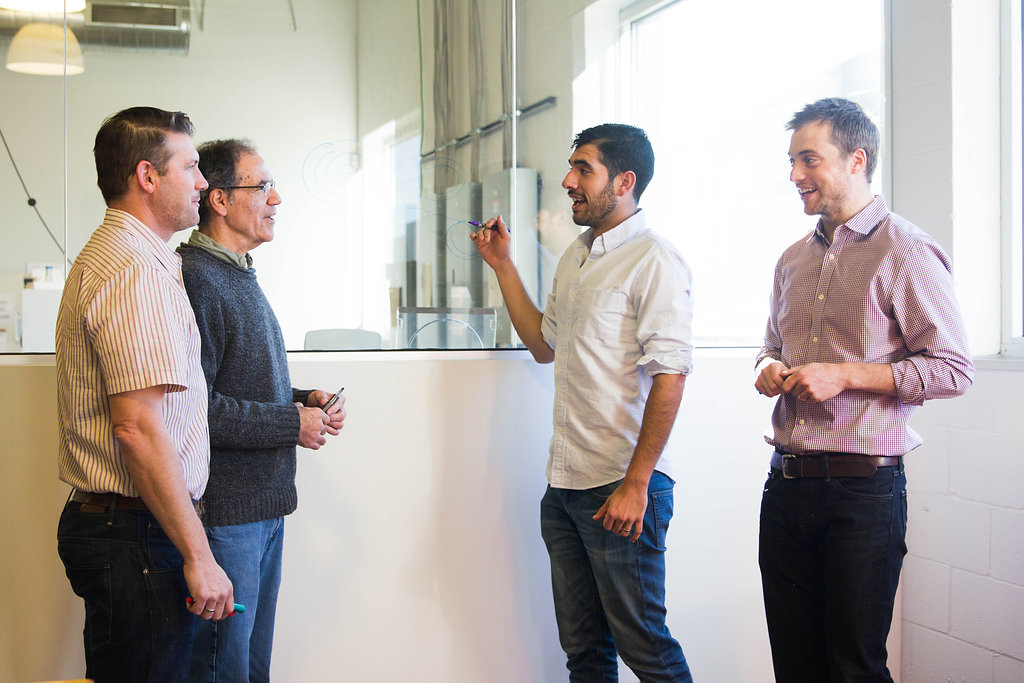 Cofactor Genomics,  a leader in RNA products and applications, announced today that they have acquired San Francisco, CA based Narus Biotechnologies, a biomarker development company focused on creating RNA diagnostic tests for neurological diseases that can help inform therapeutic selection for patients with Multiple Sclerosis, Alzheimer's and Parkinson's.
This acquisition advances Cofactor's expansion into RNA-based diagnostics and further solidifies their plans for the development and delivery of RNA-based tests for cancer and neurodegenerative disease. Cofactor's initial products are aimed at the pre-clinical and clinical segments of the pharmaceutical market, where Cofactor has nine of the world's largest pharmaceutical companies under contract for studies using RNA to understand disease. 
"In addition to acquiring Narus' assets related to RNA biomarkers, we gain an extremely talented team that is already helping to accelerate Cofactor's RNA-based diagnostic roadmap," stated Dr. Jarret Glasscock, Cofactor's CEO. "This acquisition brings two major changes to Cofactor: it establishes Cofactor's San Francisco presence and secures the resources necessary to change the face of medicine by using RNA to detect disease and monitor treatment progression."
"There is a multitude of diseases where a tissue biopsy is just not feasible and current techniques like cell-free DNA are noninformative. We're excited to integrate the techniques we've developed using cell-free RNA with the proven track record of an institution like Cofactor," stated Raman Talwar, Narus co-founder and Cofactor's newly appointed Director of Diagnostic Development.
 About Cofactor Genomics
Cofactor Genomics uses RNA to diagnose disease. Founded by three former Human Genome Project molecular and data scientists, Cofactor Genomics is a leader in RNA based products and services in the rapidly expanding functional genomics market and is backed by seed accelerator, Y Combinator. Cofactor works with the world's largest Pharma Companies, and together are enabling new early diagnostic tests in neurological diseases and cancer. Find out more about Cofactor Genomics at cofactorgenomics.com. 
About Narus Biotechnologies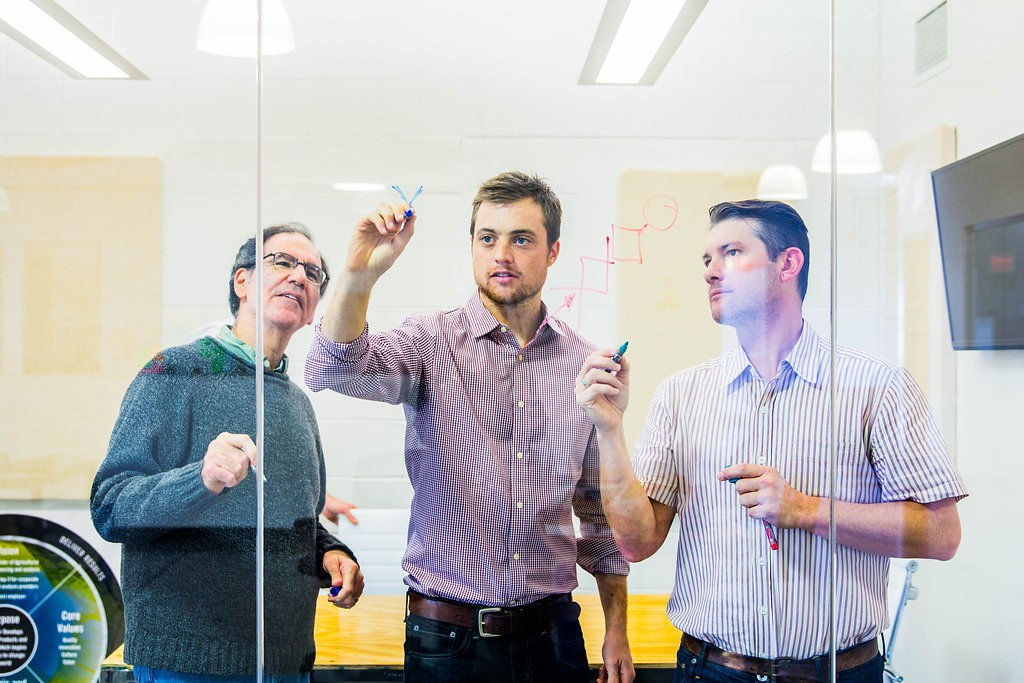 Narus Biotechnologies, Inc. is an early-stage molecular diagnostics company focused on helping physicians treat neurological diseases.  Narus uses proprietary molecular biology and bioinformatic techniques to determine a patient's neurological health from cell-free RNA. Narus is utilizing this technology as well as their extensive experience in diagnostic development to develop a product pipeline that includes tests for Alzheimer's Disease, Parkinson's Disease, and Multiple Sclerosis.
For more information, contact:
Dr. Jarret Glasscock
Chief Executive Officer
Cofactor Genomics
314-531-4647
[email protected]