It's that time of year again, everybody! Time for ASHG (American Society of Human Genetics), and once again Cofactor will be there in Baltimore Monday, Oct 6th through Friday, October 9, 2015.
Besides catching up on the latest science, we'll be having meetings about:
Single cell and low-input RNA-seq from picogram amounts of starting material
CLIA RNA-seq for robust and reliable data (and also usable as part of a regulatory submission)
RNA-based disease diagnostics
Project design with our current and potential clients
Updates on our current collaborative grants
If you want to learn more about any of those, let's use ASHG as a chance to (re)connect.
There are three ways to get in touch (in order of effectiveness)
1) [email protected]
2) 314-952-5834
3) Impromptu introduction (You'll spot us based off the picture below… how could you not?)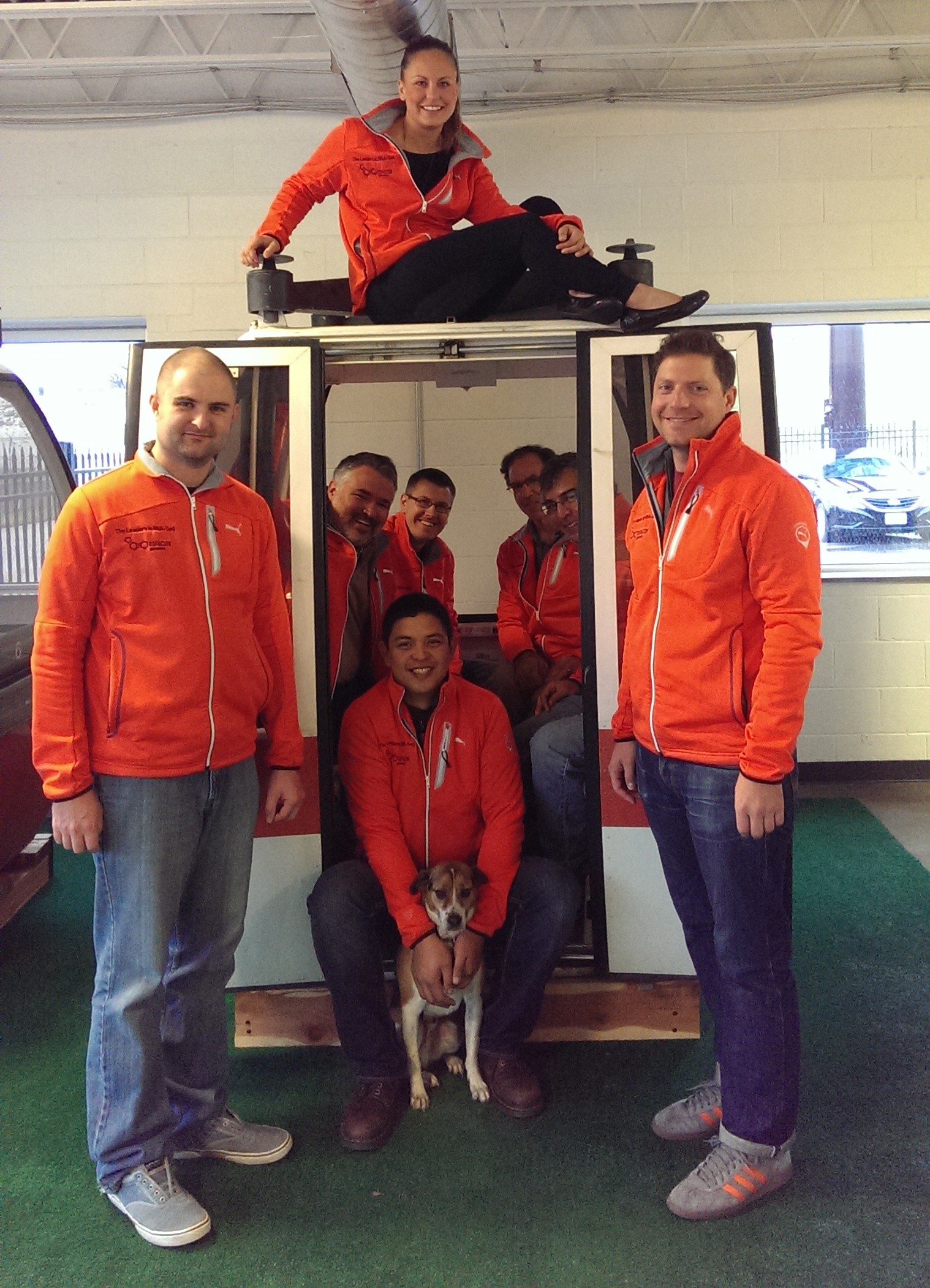 Be sure to stop us if you see us, we'd love to chat.