Recently I had the opportunity to volunteer my time at the Saint Louis Science Center, helping out with one of their programs called DNA Gene Shorts.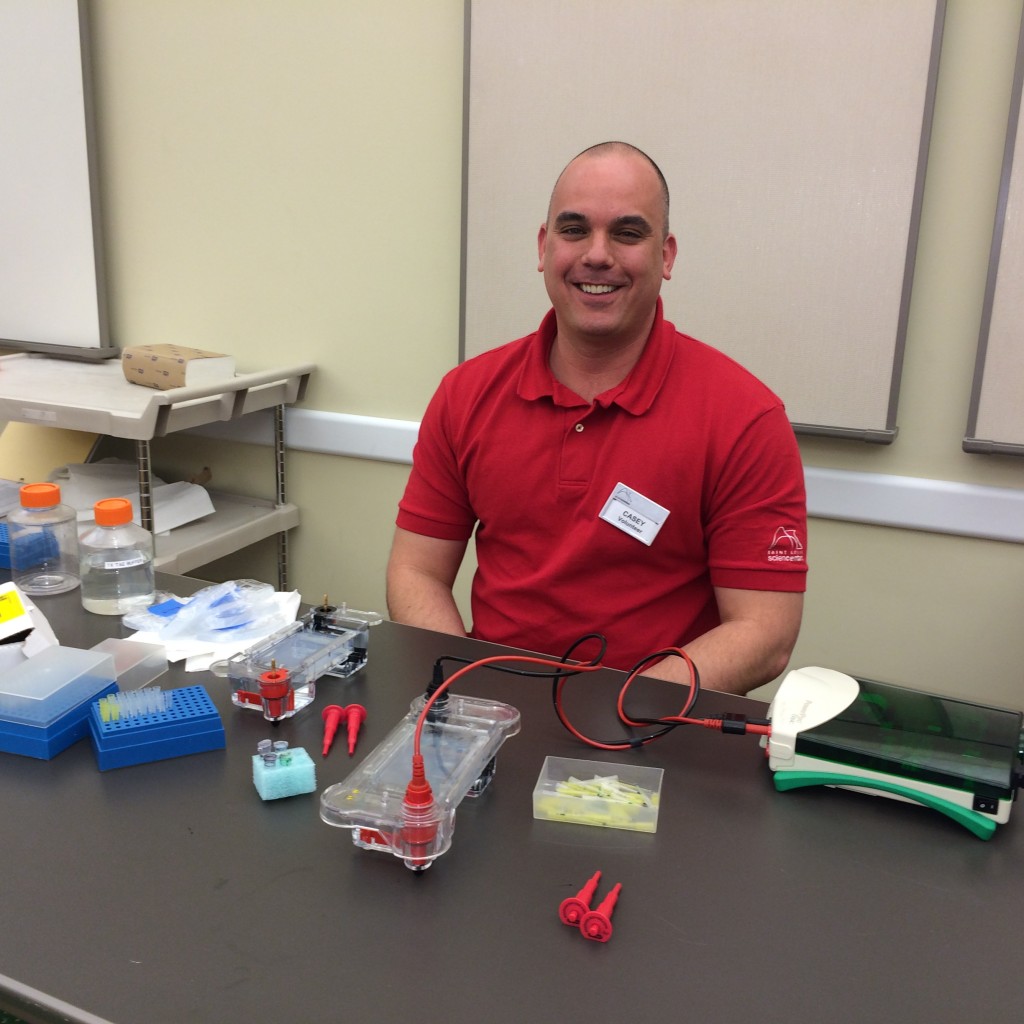 While arranging my schedule at work to allow for the half day off, one of my colleagues asked me why I like to volunteer. The answer for me is easy: curiosity. Curiosity is the force that motivates us to ask and wonder about the world around us. It is the reason I got into science in the first place.
So what is it all about?
For those of you that don't know, the Saint Louis Science Center offers courses to schools and groups with hands-on laboratory exercises. The program is inquiry based learning that allows participants to learn more about genes and heredity with over a dozen different activities to choose from like gel electrophoresis, Polymerase Chain Reaction (PCR), DNA isolation from your own cheek cells, and plenty more. You can see more of the activities here: Gene Shorts.
The absolute best part of these labs is the natural curiosity that comes out when you talk with students about DNA. Even better for these students is the fact that they can actually participate hands on with the experiment.   For most of them it may be the first and last time they ever run DNA on an agarose gel. Was it worth my time?  Absolutely!  Their budding curiosity is such a tangible reminder that I can never lose mine.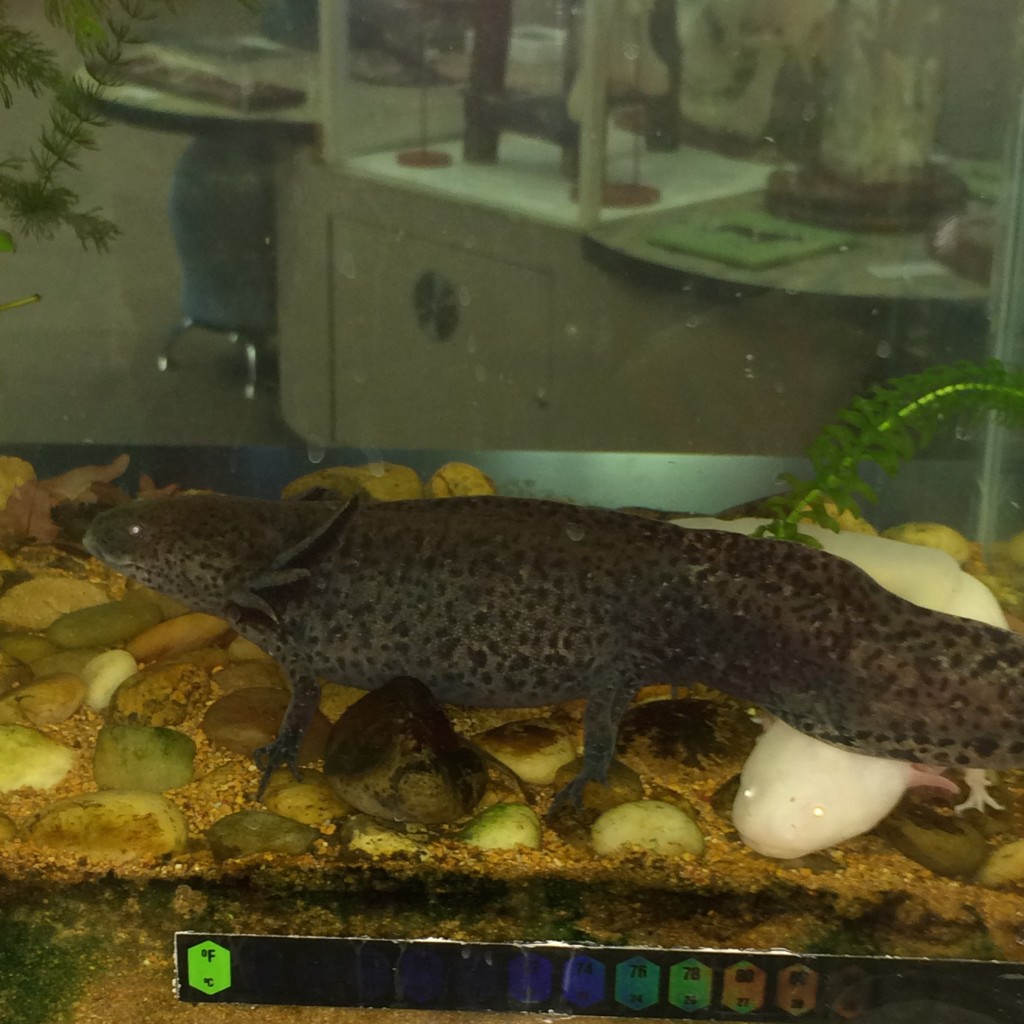 Curious about the pic above? These are axolotls and trust me you want to know all about these amazing creatures. One of the interesting things about them is their ability to regenerate lost limbs. I know I find that fascinating and it is one of the reasons I like hanging out in the Life Sciences Gallery.
Find out more here:https://www.slsc.org/life-science-lab