Novel Insights from
Less Material
Driven by targeted RNA sequencing, our platform requires very little tissue to generate comprehensive immune characterization. This enables you to do more with your precious patient materials, without compromising the data you generate.
More Sensitive, More Accurate,
& More Meaningful
Our database enables higher specificity of difficult-to-analyze immune cell types, with quantitative intra- and inter-sample comparisons. We deliver more accurate, sensitive, and actionable results than other immune profiling platforms.
Save Time & Money for
Biomarker Discovery
We've invested in optimizing workflows and building databases so you don't have to. Receive individual immune profiles and full biomarker analysis that's both cost-effective and time-sensitive.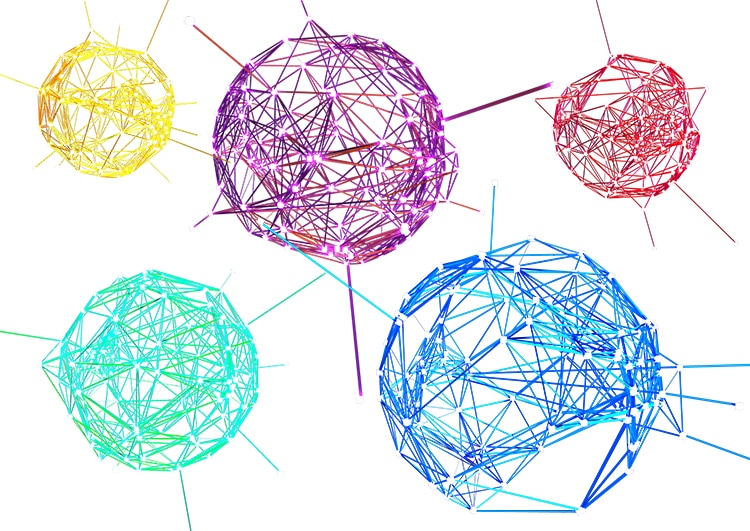 World's Largest Database of
Health Expression Models
Cofactor has leveraged the power of machine-learning and RNA-seq to build gene expression models that capture complex biology and enable quantification in heterogenous tissue samples. With our current clinical focus on immune-oncology, the database contains models of key immune cells known to play a role in immune-oncology.
Immune Health Expression Models
CD4+ T cells, CD8+ T cells, CD56+ Natural Killer cells, CD19+ B cells, CD14+ monocytes, Tregs, M1 and M2 macrophage
Immune Escape Genes
PD-1, PD-L1, CTLA4, OX40, TIM-3, BTLA, ICOS, CD47, IDO1, ARG1
Co-inhibitory/Co-stimulatory Molecules
CD48, CD244, CD96, PDCD1LG2, LAG3, LGALS9, TNFRSF18, TNFRSF25, TNFSF18, TNFSF4, CD28, HHLA2, CD80, TNFSF15, CD27, CD276, TMIGD2, CD70, PVRL2, CD40, ICOSLG, CD40LG
Multidimensional Biomarker Discovery
Improved immune profiling alone does not address the challenges of precision medicine. The ImmunoPrism® Assay uses Predictive Immune Modeling to combine signals and generate multidimensional biomarkers. Full statistical interpretation including ppv, npv, and ROC curves empower clinical interpretation.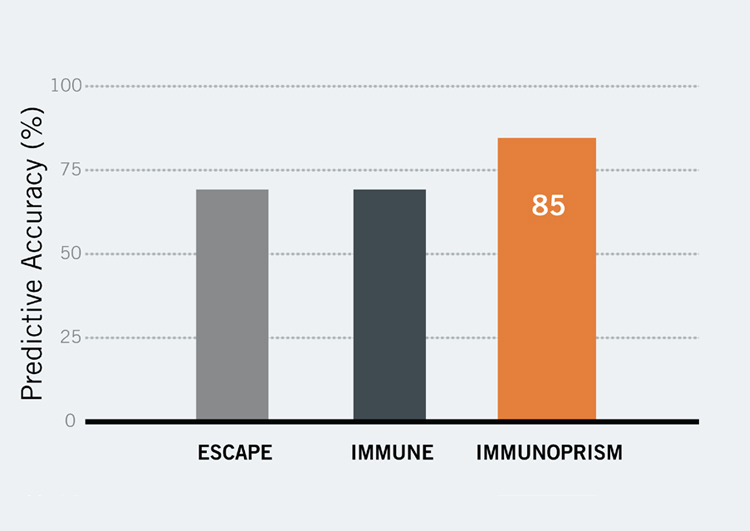 OUR SEQUENCER OR YOURS?
Cofactor's ImmunoPrism® Assay is available as a turnkey solution with validated reagents and cloud-based informatics. Purchase the kit for use in your laboratory, or work with our scientific experts to design a study in our CAP-CLIA certified laboratory.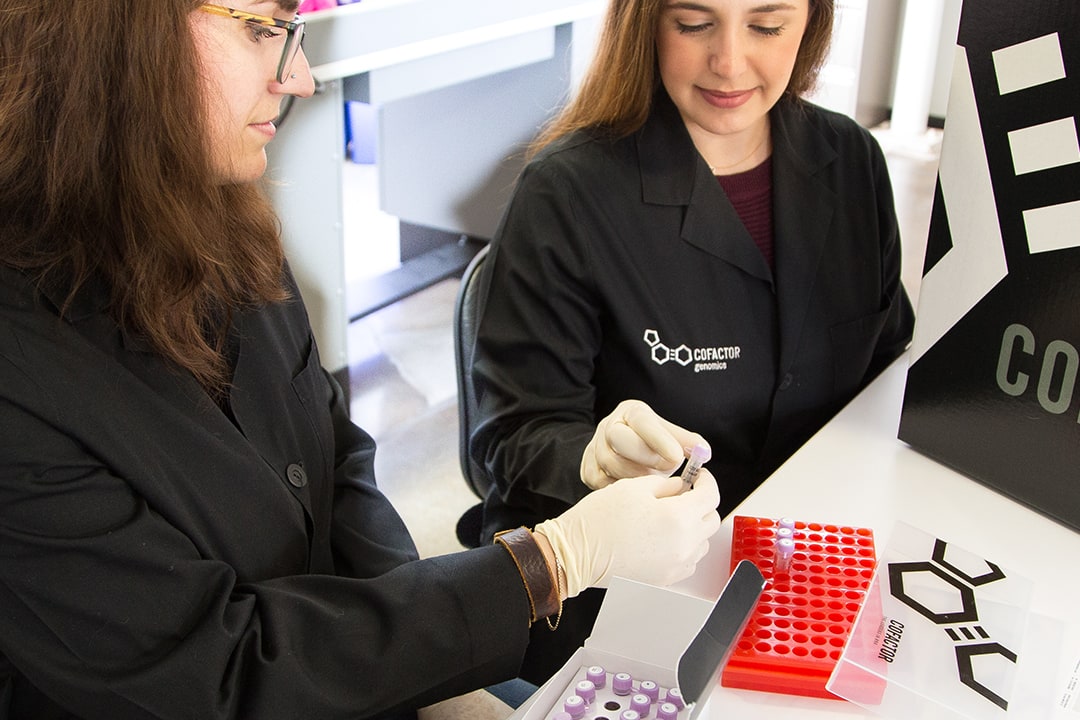 ImmunoPrism Assay
Submit patient materials directly to our scientific experts and laboratory.
Cofactor offers products both for Research Use Only (not to be used as a diagnostic assay) and within our CAP-certified laboratory.  Please contact us to discuss which option is right for your application.