What is Cofactor's ActiveSite?
ActiveSite is the home for your entire project with Cofactor. A web-based interface that brings together project tracking, data delivery and a powerful discovery platform, ActiveSite empowers you to get the most out of your research.
Eases project management with continuous and on-demand progress of a project
Cofactor's powerful discovery platform
Increased speed to discovery
Secure online access anytime
Filter and export your analyzed results
Easily share your data with your entire team
Find your top candidates from millions of data points.
Identify the high-confidence candidates that can drive your research forward. Cofactor's ActiveSite offers an easy-to-use interactive data browser, allowing you to quickly filter your results.
Drawing on our experience from performing thousands of projects and working closely with a handful of our largest clients, we developed an interface focused on identifying the 1% (or many time less than 1%) of the loci that are of most interest.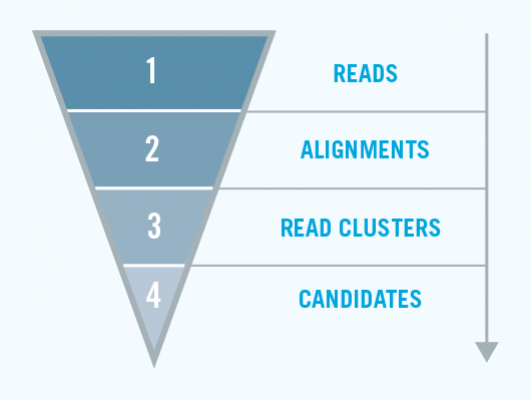 Always know the status of your project with ActiveSite's project tracker.
The ActiveSite project tracker offers automatic status updates in near real time, so you can see exactly what we see, giving you up-to-date information on your project, any time and anywhere.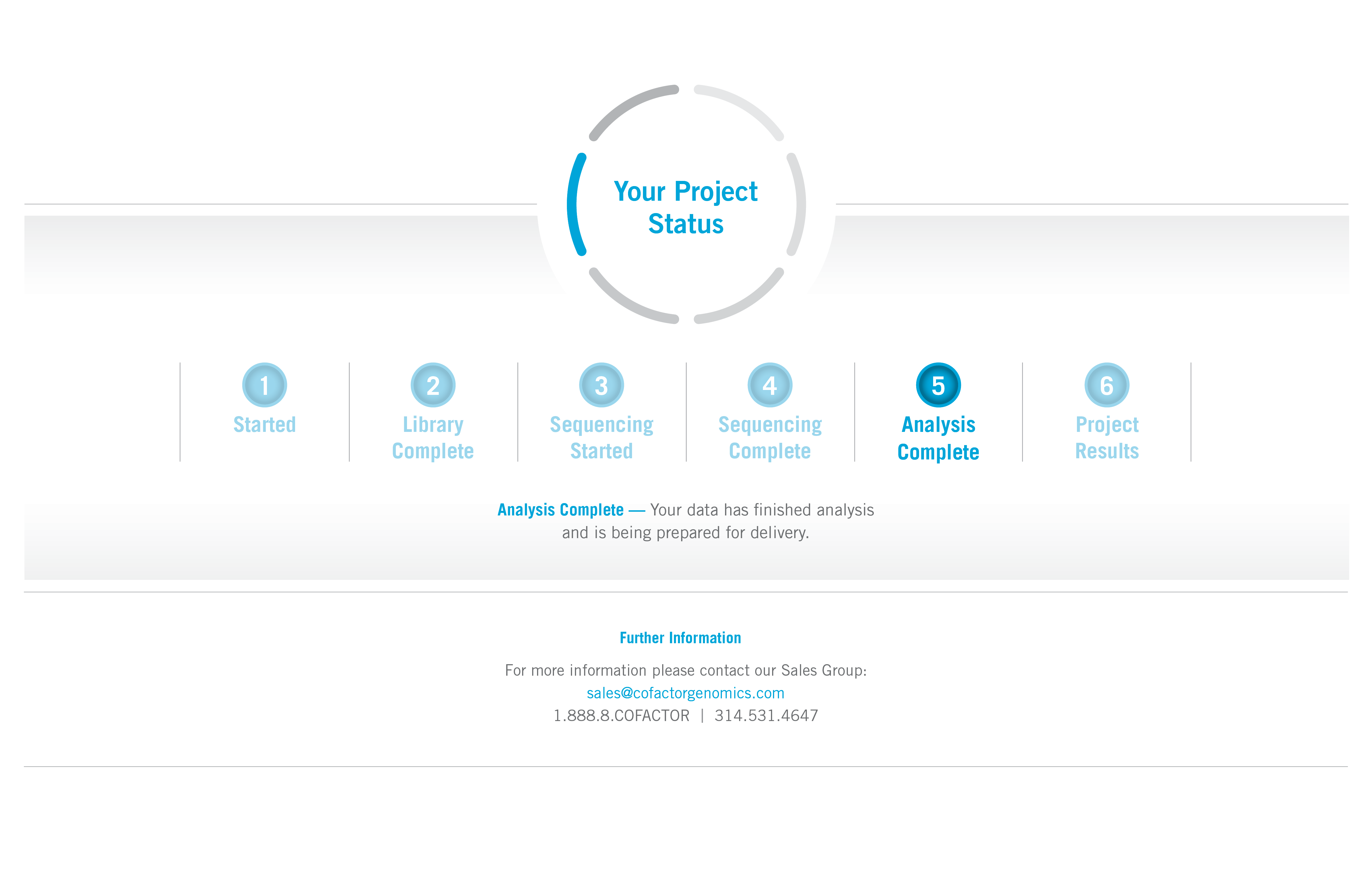 Analysis Only – In three weeks or less
If you are currently sitting on a hard drive of RNA-seq data, Cofactor's ActiveSite is available for analysis only projects. All we need from you is a hard drive of sequencing data and a little information on your genome and we're off to the races. Pricing is based on volume,
contact us
for more details.
Illumina data only
Access to Cofactor's ActiveSite Interface

Illumina data only
Access to Cofactor's ActiveSite Interface

Illumina data only
Access to Cofactor's ActiveSite Interface

Illumina data only
Access to Cofactor's ActiveSite Interface